Digital PR & Social Media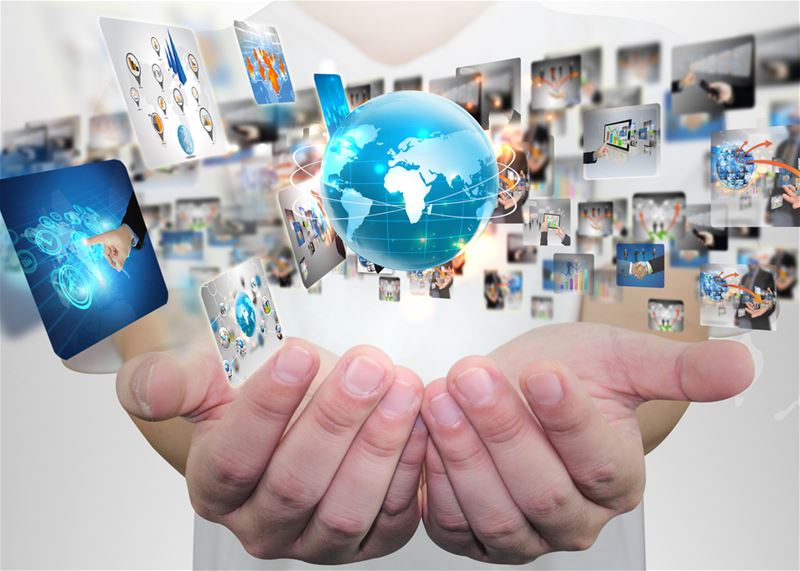 To stay relevant, an organization needs to accompany the trends. Today's trends are all online, that is why organizations need to increase their digital PR and Social Media Strategies in order to reach the widest target audience possible.
NML can help you determine your goals and targets and create a plan with specific tasks and recommendations to reach those goals. Some of the things we can do for you:
A targeted PR campaign
A lobbying campaign
A long term brand building and reputation management mission,
Building and operating digital channels
Building brand awareness
Increasing your online following
Promoting your product or services
Developing strategic social media engagement
Designing and implemented online strategies
Building websites
Developing social media content plans for all platforms
Training on social media management
Many other services...