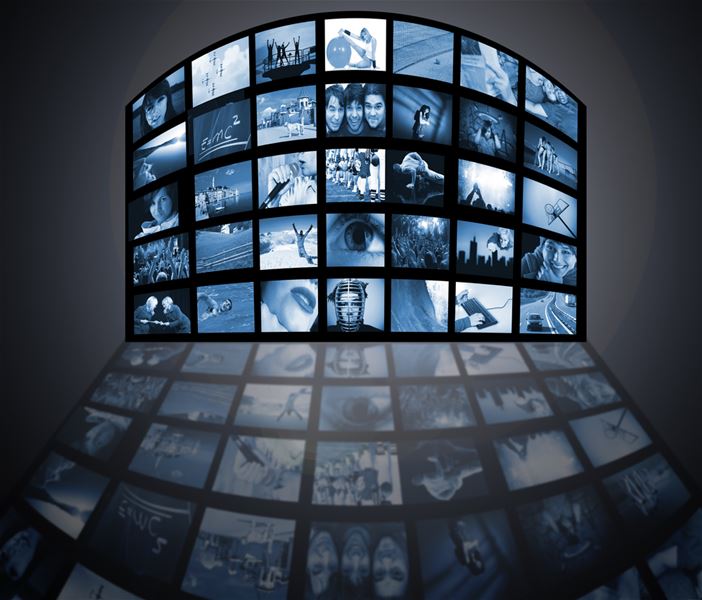 Keeping track of your organization's public profile is an ordeal in today's overwhelming daily news content. NML makes sure that you are copiously informed about your media profile through a tailored media monitoring of print, broadcast and online content.
The advantages of media monitoring are not confined to tracking public campaigns and opinion, but also guarantee the early capture of any negative press before any situation gets out of hand.
Our services include:
Real time news alerts of mentions
Summary of scanned press clippings
Links to online articles
Clippings of broadcast and radio mentions
Full Social media monitoring
Analysis and evaluation of media coverage
Media monitoring reports on the impact of your PR work & Audience engagements.