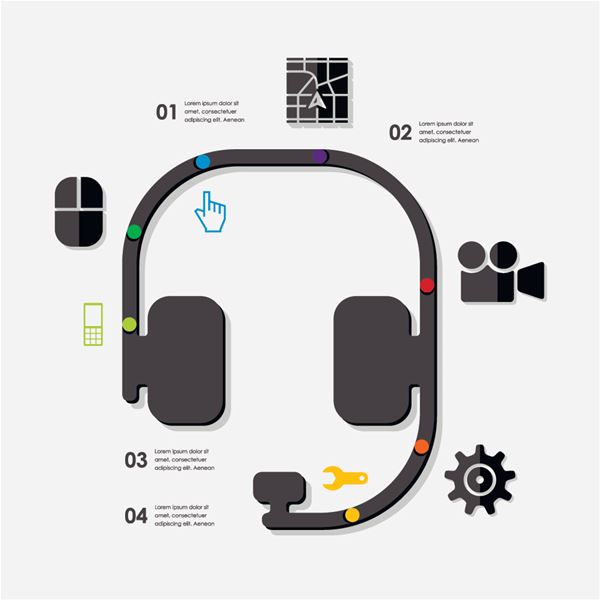 Our teams are ready to meet all our client's demands from the early stages of the media content production to the identification of the proper channels for the best outreach of that content.

Our services include:
Remodeling your message into a news worthy broadcast.
Produce podcast for social Media & websites.
Produce easy to digest by the Media, TV reports & mini-documentaries.
Produce attractive documentaries to be broadcasted by major TV channels.