Strategic Communications Advice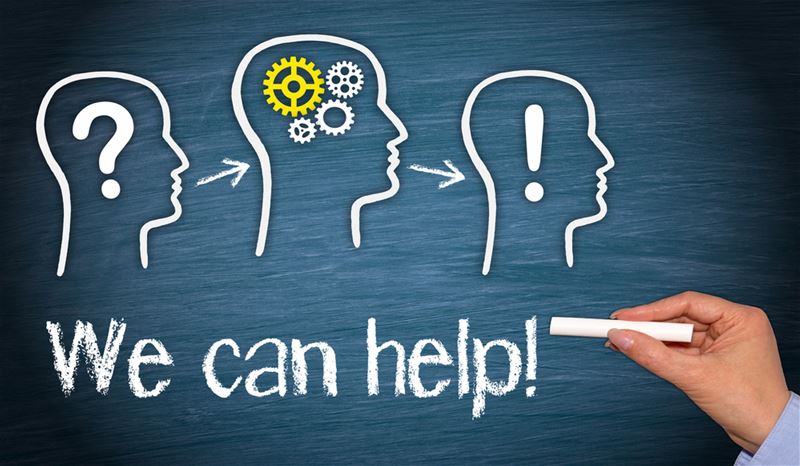 At NML, we help our clients in:
Effective communication which is achieved by answering these three questions: what, who and why?
What do you want to communicate? Who do you want to reach? Why, i.e what do you want to accomplish? At NML, we help our clients identify the three Ws and draft a strategic plan of action accordingly in order to effectively reach their strategic communication goals.

We provide:
Communication advice
Comprehensive communication strategies
Appropriate and nuanced communications counsel in response to urgent communication needs or challenges, in order to avoid any potential crisis
Drafting strategic communications plans
Audits conduction to assess current communications activities and suggest strategies to help raise the visibility of an organization
Our teams are dedicated to appreciate the importance of our clients' reputation, their specific issues and communication styles and most importantly: their confidentiality.